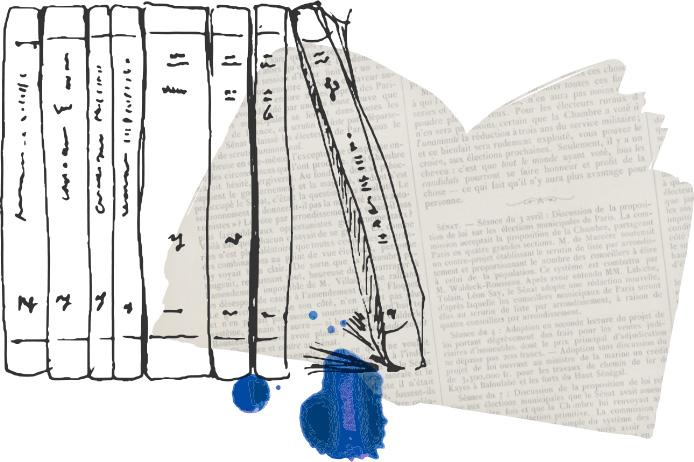 A collection of vintages like a collection of books. Pick a volume.
Before each harvest, we walk through our vineyards and taste the berries.
Their expression will shape these "vintage-books", which describe our history and your own tasting-experience.
Our champagnes are made so that they can accompany you with great pleasure, in all your moments of sharing and celebration.