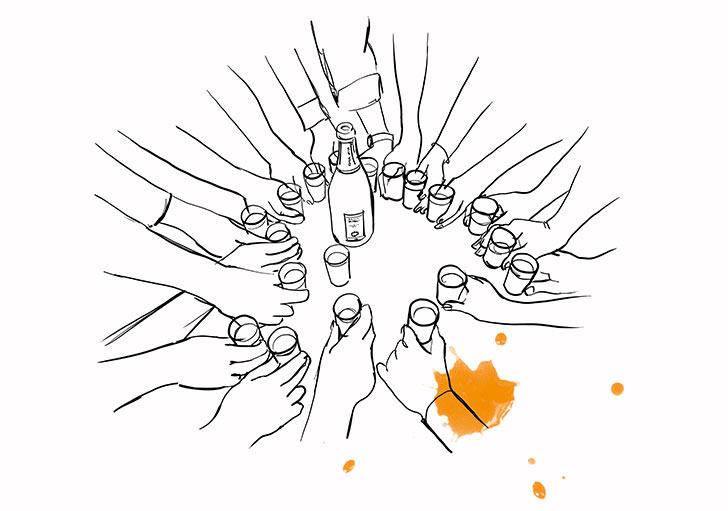 Our co-op is a continuation of our commitment to our establishment. We believe in working together in order to enhance our skills and expertise. A collective journey that highlights our differences and diversity. It is a place full of knowledge and wisdom. A place for learning, exchange and support. It is a fine, modern and high quality wine-making tool that helps keep the vintages consistent.
A co-op means joining forces to enhance a "terroir".
To look and move in the same direction.
A shared vision. Elegance and generosity.