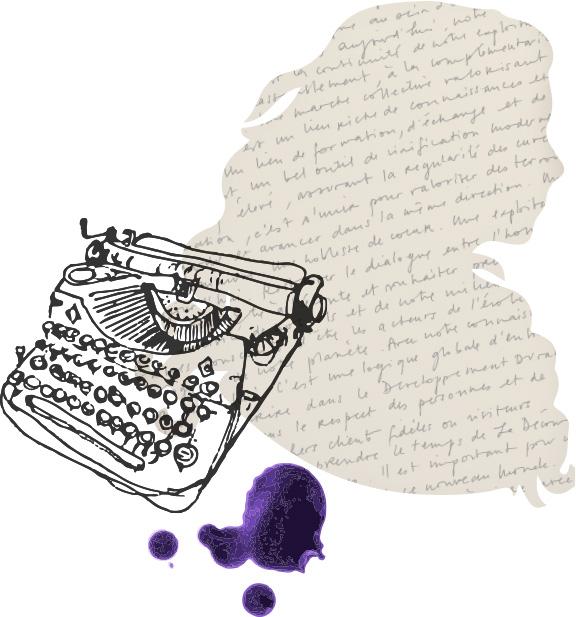 Author's notes
Open letter
It is very important to carry out our ideal and we must start today.
To create a world that we would like to see born tomorrow. Champagne to celebrate Life. Newness and audacity? Utopia and commitment. We are fortunate to be able to offer you a message through this fine wine.
A message in a bottle. Thrown out to sea?
Did you find it?
You are reading it.