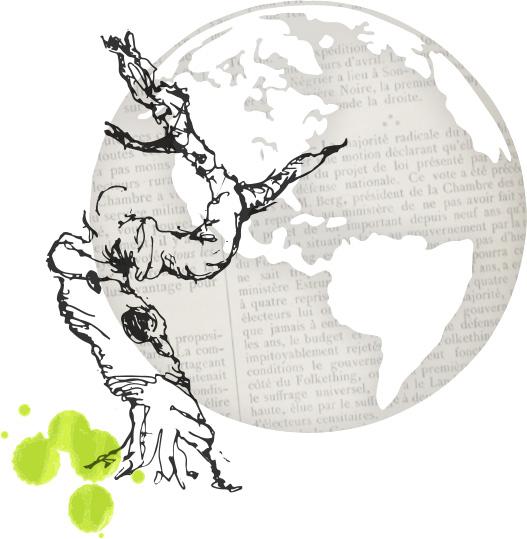 Sustainable Winegrowing and High Environmental Value
Winegrowing today
Reconnecting man with nature. Listening and wishing to preserve the biodiversity of our soil and our environment. We are aware of being actors in the ecological evolution of our planet. With our knowledge of today.
Environmentally friendly crop management
Respecting the living
Traceability
It also includes a comprehensive business approach: sustainable development, i.e. working while showing respect for those involved and the environment.